WINTER ESCAPE OR YEAR-ROUND LIVING
Welcome to North River Estates, a 55+ land owned manufactured home community in sunny Ellenton, Florida.  With 97 home sites, North River Estates is large enough to have the amenities associated with much larger communities, but small enough where neighbors know each other.
Enjoy amenities such as our large pool and patio, clubhouse, billiards and various community activities all while being a few miles away from award-winning beaches. Here, you can also enjoy big city attractions just a short drive away in Tampa/St. Pete while living in a quiet, secluded community away from the hustle and bustle of city traffic.
So, if you want the good life and a place where people care for one another, come join North River Estates!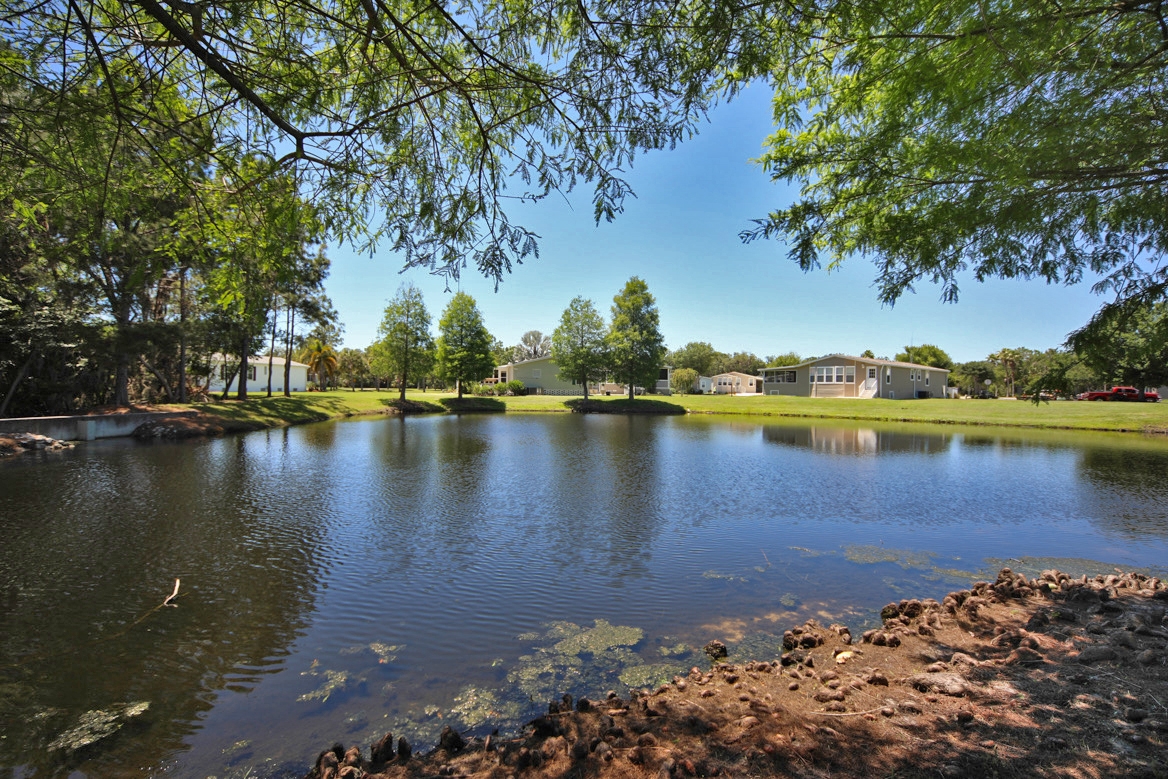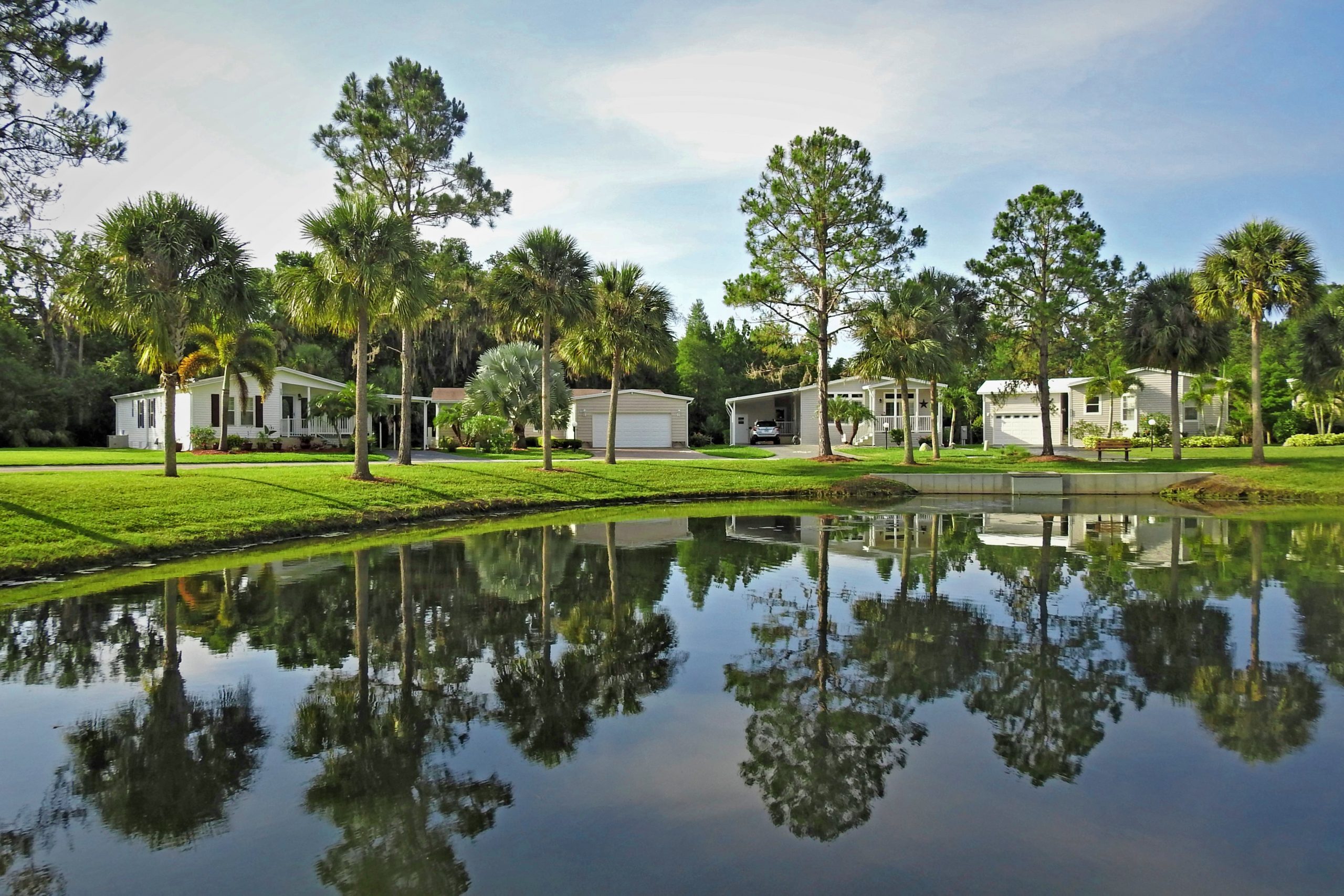 North River Estates is the only new home/land ownership manufactured home community in all of Manatee County! Enjoy a waterfront or preserve home site while having the benefit of owning both your home and the land. Custom build your home when you visit our Model Center right across from our clubhouse and see the endless possibilities that are available for your new dream home.
Discover more about your opportunity to find your ideal new home, or just plan your next visit with us. We can't wait to welcome you to our community!
Your Wait is Over. Come Experience the Excitement, Activity, and Comfort of North River Estates!
"Beautiful place to retire. Absolutely beautiful, old country Manatee County feel."
— John T.

"Pleasant, peaceful, perfect…this is the perfect recharge."
— Ray J.

You're Invited to Explore North River Estates. Contact Us Today!
We are committed to providing an affordable, quality 55+ living experience for residents and renters.